About the FAA
The Franklin Art Association was established in 1971 to provide a forum for the promotion of visual arts; for the preservation of the finest artistic traditions by means of exhibiting works, conducting classes, lectures, and sponsoring other activities favorable to artistic expression and to provide friendly exchanges among painters, photographers and those interested in the fine arts.
Regular monthly meetings are held at the New Franklin Senior Center, 10 Daniel McCahill St., a large new building located diagonally across from the town common and across from St. Mary's Church (directions), from 6:30-9:00 p.m. with a business meeting starting at 6:45, the first Wednesday of each month, September through June. Meetings are free and open to the public.

---
Art Events
May 1st - Joan Ornsfrey, a versatile collage artist, working with watercolor, torn paper, who creates award winning art will join us for a demonstration. She enjoys the spirit, freedom, and spontaneity of working her art by collecting all types of paper surfaces and creating collage art pieces, which have won numerous awards, and held in many collections.
May 4 - 5th - FAA Spring Show at Stony Brook Wildlife Sanctuary, Norfolk. Drop of Fri. May 3rd 4-6pm. 1 Submission per member. Show runs 10-5 Saturday, 12-4 Sunday. See prospectus for details.
May 17, 18 & 19th - 3 Day workshop with Charles Gruppe held at Art Creations in Hopedale, 12 Rosenfield Drive, 9:30-4. Contact Dot Downing for details ddowning0371@aol.com.
---
Spotlight Artist: Marjorie Sardella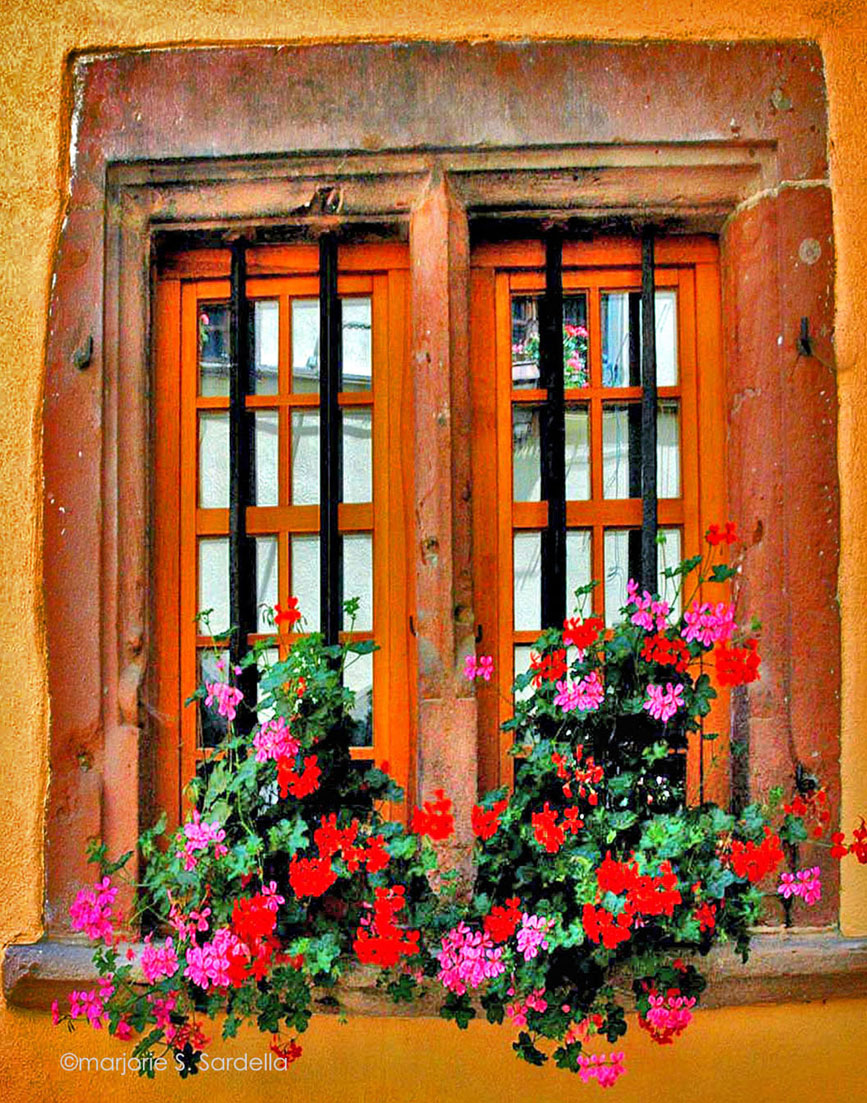 ---
Correspondence Corner
My name is Hannah Liverant Close and I am the corresponding secretary for the FAA. Therefore any communications from the FAA including newsletters and the like will come from this address (FAAsecretary@gmail.com), and likewise if you hear of any call for entries, shows of interest, or would like to let the membership know of any personal artistic accomplishments please forward them on to me at this address. Thank you in advance for your contributions.
Check out the latest newsletter: April, 2013
Follow the Franklin Art Association on Facebook